A few community members asked me to take an independent analytical look at whether or not parcel tax Measures G & H are justified. I decided to investigate using publicly available data provided by the State of California (which inturn is obtained directly from the school districts) as well as from other well regarded organizations that report on and summarize educational data obtained from the state or school districts on their website. I asked myself two questions: 1) Is PUSD underfunded? and; 2) Are teachers underpaid?
I wasn't sure I would be able to get everything I needed from online sources but it turns out I managed to get most of what I was looking for. I shared an earlier version of this report with the school board and got some feedback which I incorporated into the report. After discovering the answers to both my earlier questions were clearly YES, I also shared my report with the YES on G and H team.
To see my report click here: https://HariTitan.com/Vote_YES_on_Measures_G_and_H.pdf (no signup required)
The main observations in my report are as follows. The State of California is underfunding Piedmont by thousands per child. Extending our current parcel tax with the Measure G parcel tax will primarily help us tread water. What this means for teachers is that we are paying just below average salaries for teachers in Alameda County. How can we afford to attract and retain high quality teachers with average or just below average salaries? I recommend you read my report which has hard numbers you may not have seen before.
The last slide requests your feedback with a link to a quick survey.
Distribution
At least 1560 emails were received and opened with my vote recommendation.
At least 343 people downloaded the report from the website. Report survey estimates 25% of report readers were influenced to vote yes and another 15% to maybe vote yes.
Partial Mail-in Ballot results, 9 pm on night of election: November 5, 2019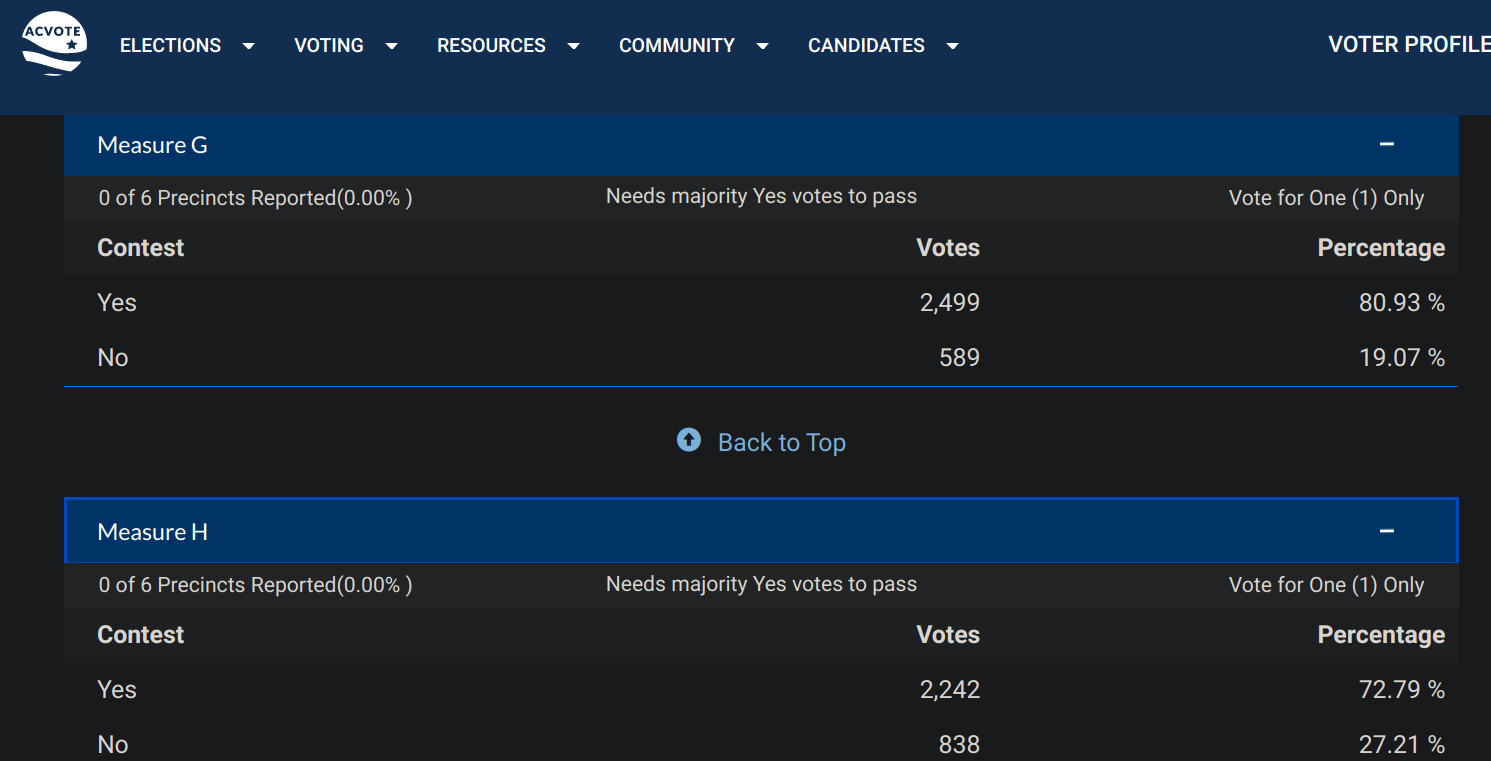 All Precincts reporting, 10:30 pm on night of election: November 5, 2019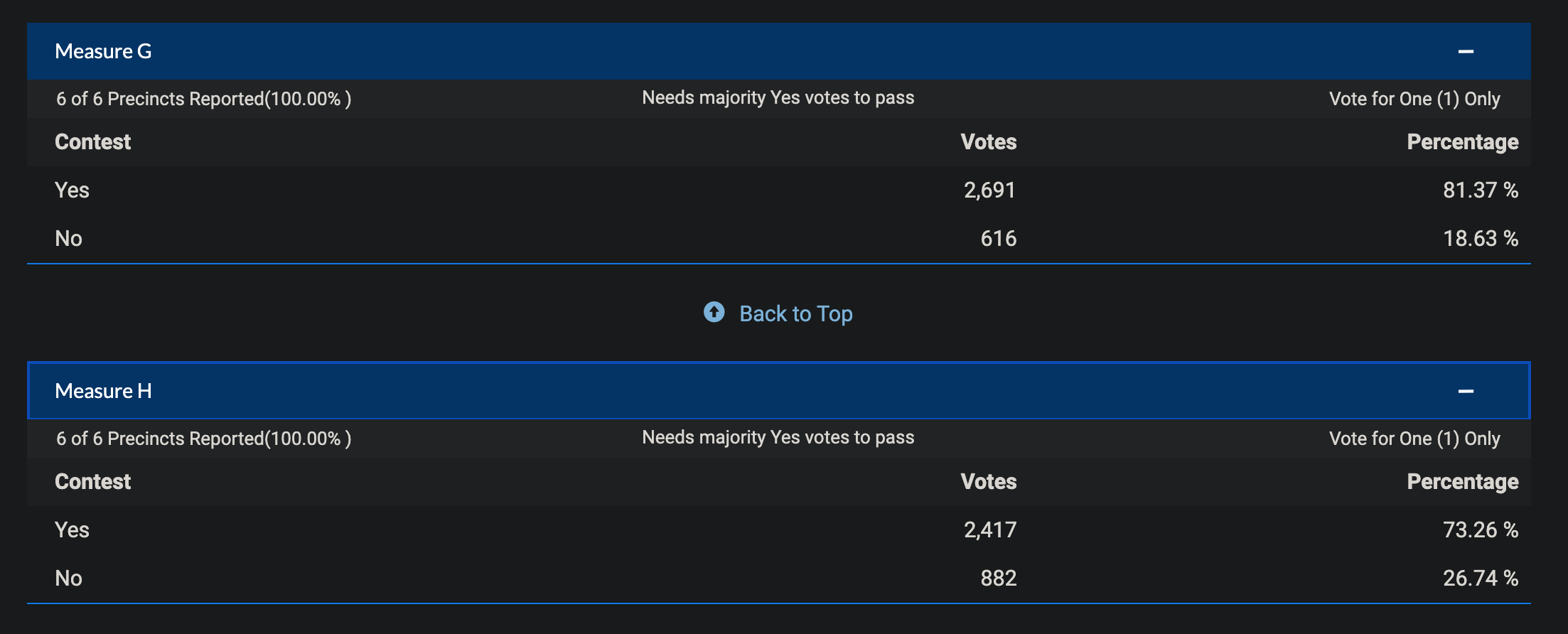 Last update ... should include provisional ballots: November 8, 2019 EOD